If anyone has heard of Simon Sinek, he talks about "finding your why". The idea is that if you have a passion for something and you know why you are doing it, then you have a higher chance of being successful at what you are doing.
How does this idea fit into bike racing? Easy. If you know why you are racing, whatever reason that may be, you will find it easier to get motivated and easier to keep training. There's nothing worse than having to go out in the cold and wet when you're not 100% convinced that you like doing it.
Most people start bike racing because they want to challenge themselves. However, once you start racing, in our experience, most people lose sight of what they want to achieve (if indeed they know what that is) and go from race to race without any clear idea of what their expectations actually are. Having a goal of "finishing with the bunch" is acceptable when you are just starting out, but if you are looking at developing and want to get on a team and start progressing, then sooner or later you will need to think about your goal.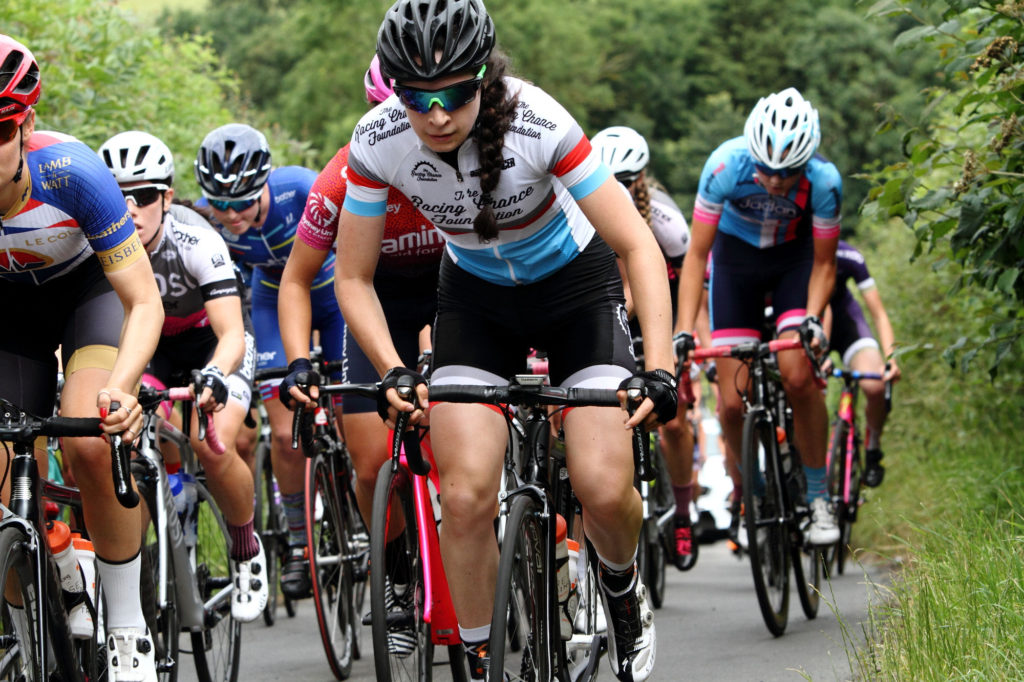 Goals need to be "SMART" to work – specific, measurable, achievable, relevant and time-bound. If you have goals that don't fall into these categories, the chances are that you will just become disillusioned, fed up and, ultimately, will give up. You can have small goals (or quick wins) and you can have longer term goals – although if you do have longer term goals, having short term goals will make it more likely that you will meet the longer term goals.
How does this fit into bike racing? Well, at this time of year, most people at a certain level will be thinking about their team for the next year. People may be promised shiny kit or glittering unicorns, as well as opportunities to race in certain events, especially those abroad and it can be easy to go after the shiny objects, because, well, we all like shiny things!
But how does that fit in with your goals? Do you have ambitions to represent Great Britain or another national team in the future? A shiny bike might look nice, but if you are being entered into races that are not a key part to your development (and may in fact hamper that development), is that the right fit for you? Or will you be another addition to a team that is already large? If that is the case, how can you guarantee that you will be getting rides in the events that are crucial to your own development? The shiny bike is great, but I'm pretty sure that you would prefer to race on it, rather than just going to look at it in the garage.
So, if you are considering applying for a team, make sure that you know what you want to get out of it. Think about the longer term, and what you want to achieve. If those who are selecting their teams aren't interested in your "why" then is that really the team for you? Having a lovely team kit is great, but if the fit isn't right, you won't feel comfortable – the same goes for the composition of the team itself. We are too often guilty of doing what we think we should do rather than what we actually should do. If it doesn't feel right for you, then it probably isn't.
And if all else fails, you can still ride for your local club. Or if that isn't an option you want to think about, you can always join Racing Chance (the clue is in the name).
Until next time…